Kia SUVs and Crossovers Indianapolis

More Space and Versatility At an Affordable Price
If you've been considering a new SUV, Kia has lots of options that are sure to please. Visit us today near Indianapolis IN and see what's in store for you.
Here at Ray Skillman Shadeland Kia, we've put together a great selection of Kia SUVs and crossovers to make your shopping experience simple. Our friendly and knowledgeable sales staff is here to help you out along every step, from searching to test driving to financing.
Find What Works for You
Whether you're looking for something just for you or need more space for the family, Kia has the right choice for you. Backed by Kia's reliability and value, you can feel confident in your purchase. From the fuel-efficient Soul to the spacious Sedona minivan, the right SUV for your needs is here at Ray Skillman Shadeland Kia.
Smaller, Everyday SUVs
If you're looking for something that's fuel efficient and convenient, you're going to love Kia's lineup of smaller SUVs. From the carefree Soul to the relative-newcomer Niro, you'll have options that fit your lifestyle and wants. The slightly-larger Sportage is also a great option if you want some extra space.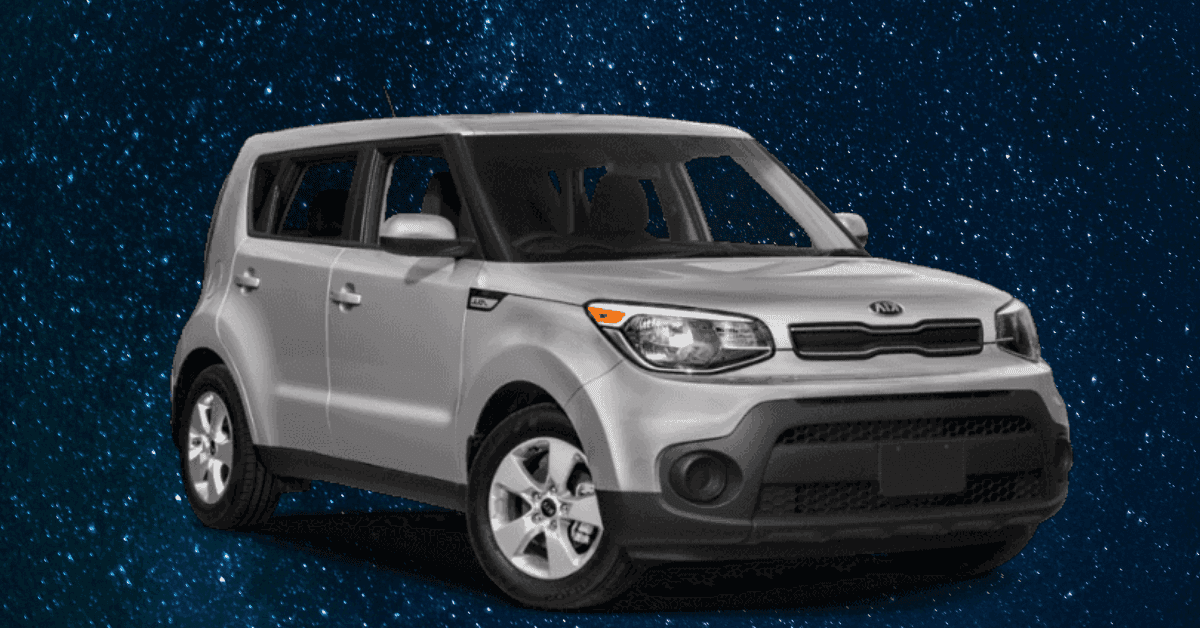 Kia Soul
The fun-loving Kia Soul is a neat car inside and out. Special additions like a contrast roof, a great sound system or a sunroof to amp up your ride, and to really stand out, make it electric.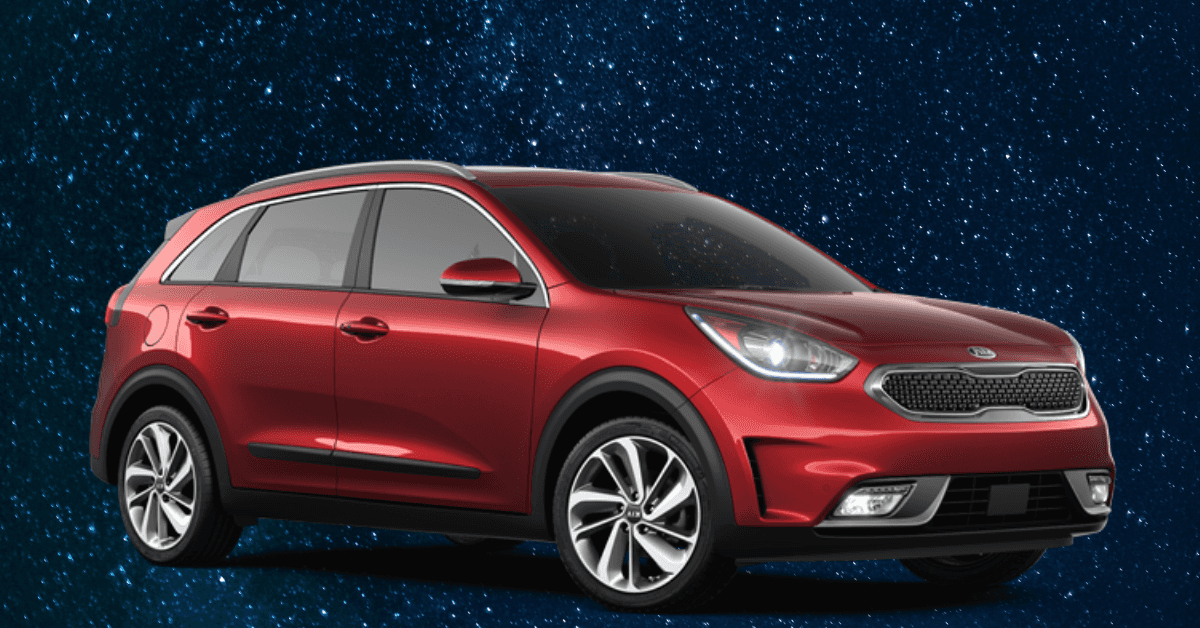 Kia Niro
A relative newcomer to the Kia lineup, the Niro is quickly proving itself. Offering flexible cargo and passenger space with a small footprint, the Niro is a great option for urban living.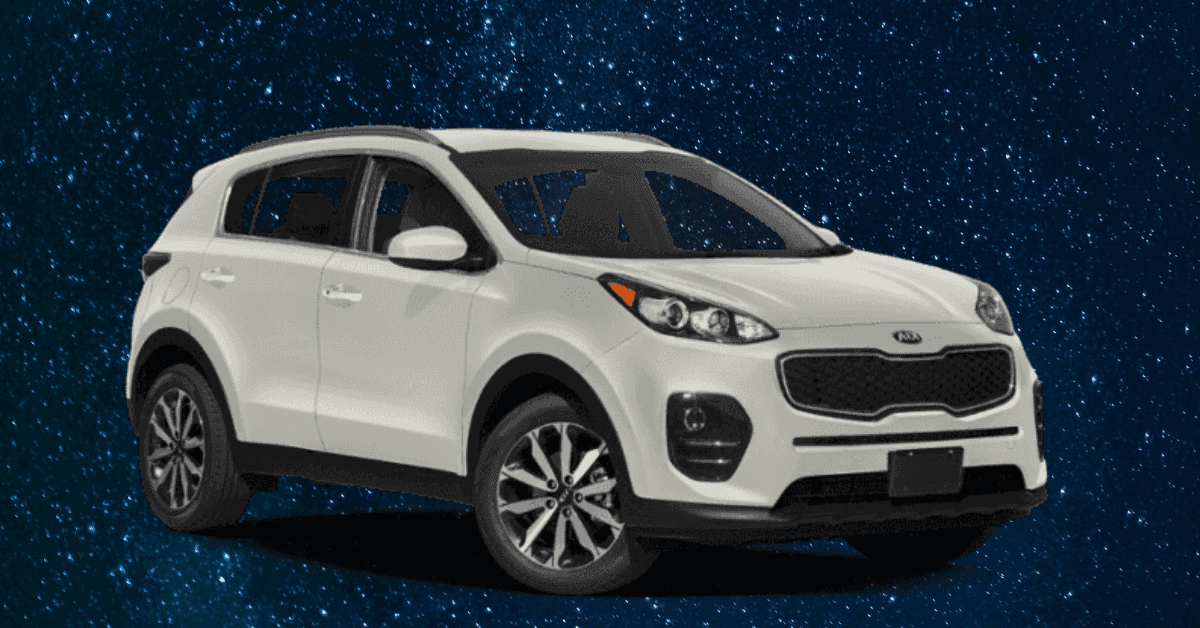 Kia Sportage
This is one SUV that lives up to its name–with a sporty facade yet a comfortable interior, you really get the best of both worlds with this car. With great gas mileage and an option of all-wheel drive, you're going to love this car.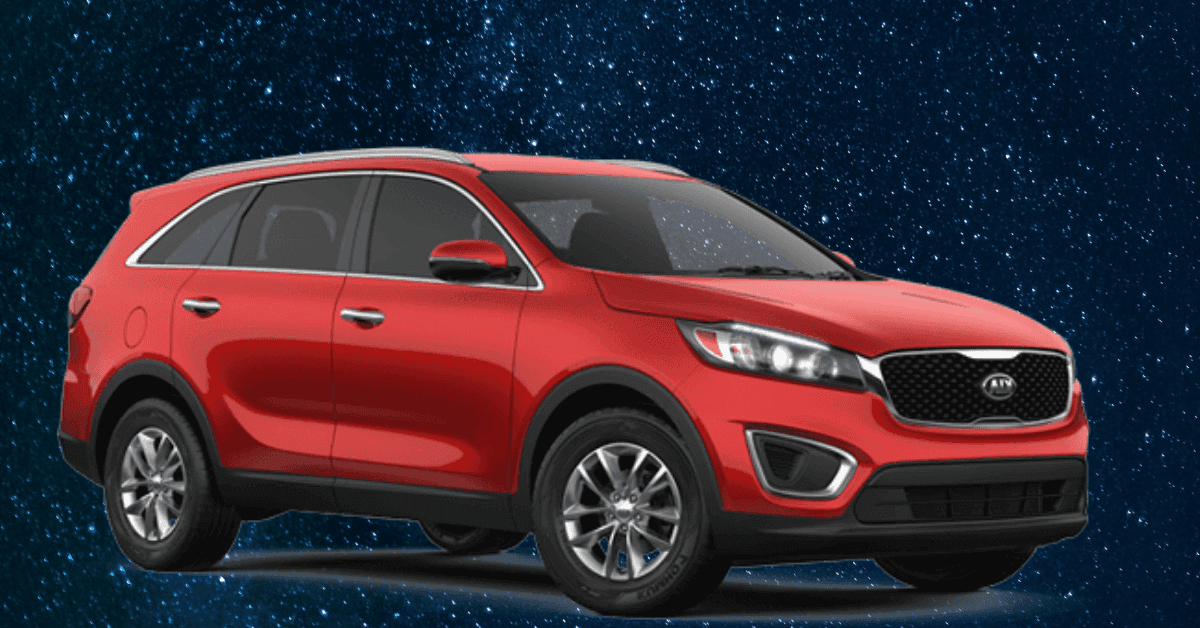 Kia Sorento
A step up from the Sportage is the spacious Sorento, providing a third row of seats to bring everyone along. For families looking for more space without going to a minivan, this is the perfect compromise.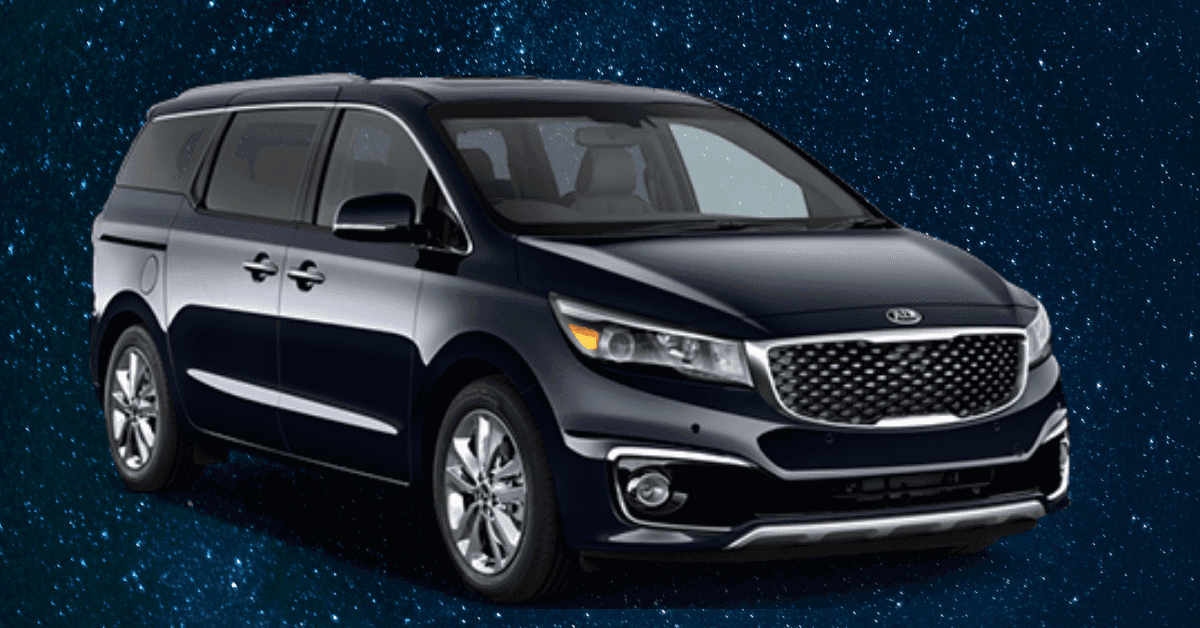 Kia Sedona
The Sedona brings the traditional minivan experience into the modern age, with lots of tech and safety features. You'll find lots of space and a third row with this family-oriented vehicle. Visit us today to see how we can help you find your next SUV.
Find the Kia SUV for You Today
With so many options, car buying can be stressful. But it doesn't have to be: here at Shadeland Kia, we make it easy to relax, see all your options and make the most out of your car-buying experience.
Enough Space for the Family
You're going to love the spaciousness of Kia's larger options, like the Sorento and Sedona. Get ready to be impressed by just how versatile and neat these two vehicles are. If you think you're ready for something a bit larger and want seating space for up to seven, these are the two you're going to be interested in. Bring in the family to take one for a test drive today.
Choose Your Versatility Today
Make your way to our dealership of Ray Skillman Shadeland today and check out the Kia cars we offer for your driving pleasure around Indianapolis. Take a test drive and figure out which size is right for you to enjoy on the road. Do you want a small SUV or a larger one? We've got every size you can think of, and you'll love they are part of the Kia lineup offered.