Kia Cars Indianapolis

Find Your Next Car Here
You're going to love Kia's lineup if you're in the market for a new car. Visit us today near Indianapolis IN.
Here at Ray Skillman Shadeland Kia, you'll find a great selection of all of your Kia favorites. Whether you're searching for something compact and small for yourself, or a sedan big enough for the family, you're going to love the great selection we have here at our dealership. See us today and see why Skillman beats the rest.
Find What You're Looking for Here
We make car shopping easy by bringing all of your favorites to one place. Whether you're looking to test drive, find financing that works for your budget, or just get all of your Kia questions answered, we're your one place to do it all near Indianapolis.
Compact Cars that Fit Your Lifestyle
Whatever your life might look like, there's a Kia that's just right for you. The smaller Kia Rio and Forte are great options for tight urban spaces, giving you enough room for both passengers and cargo while being fuel-efficient. You'll also enjoy all of the technology that Kia has to offer, all with a great warranty and at the right price for your budget.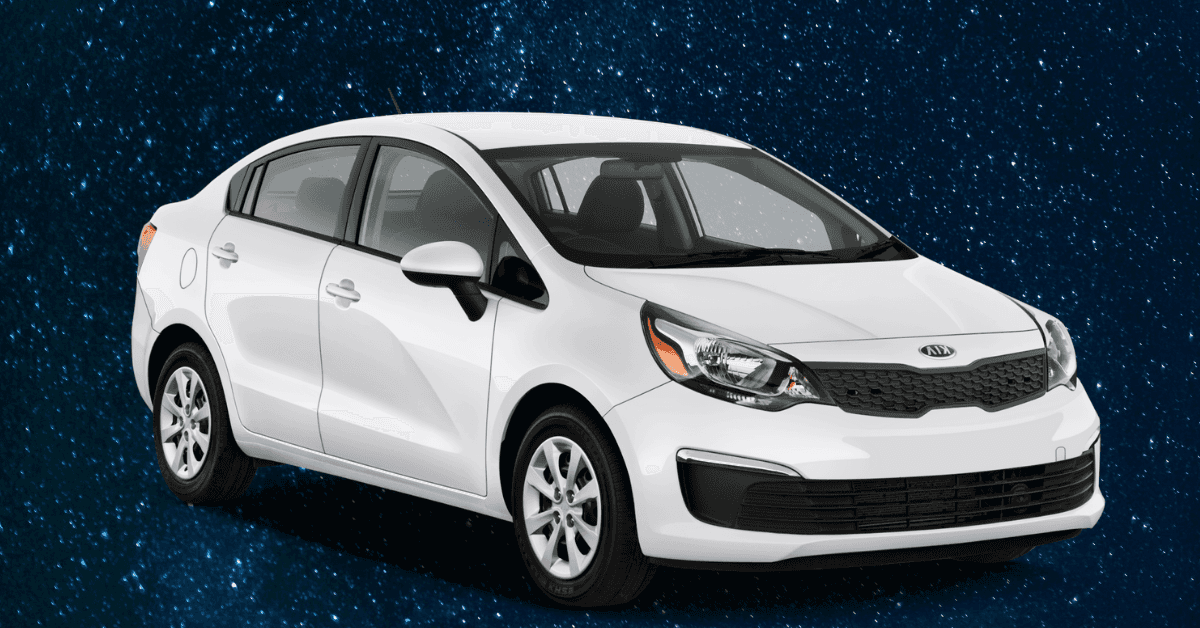 Kia Rio
If you want a car that's big on character yet still small enough to be convenient and fuel efficient, then the Rio is the one for you. It offers lots of technology and a price tag that's easy on your budget.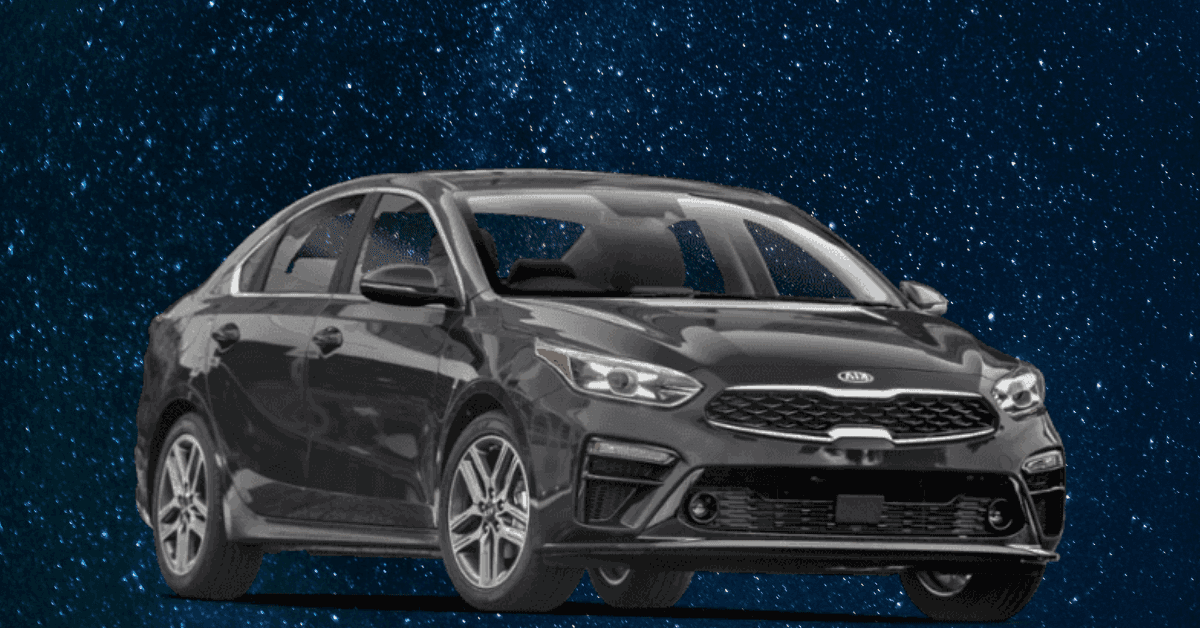 Kia Forte
The Forte combines the best factors of the Rio with a bit more space, giving it a slight advantage for those wanting more legroom or cargo space. You'll enjoy sleek looks and smart technology in one place with the Forte.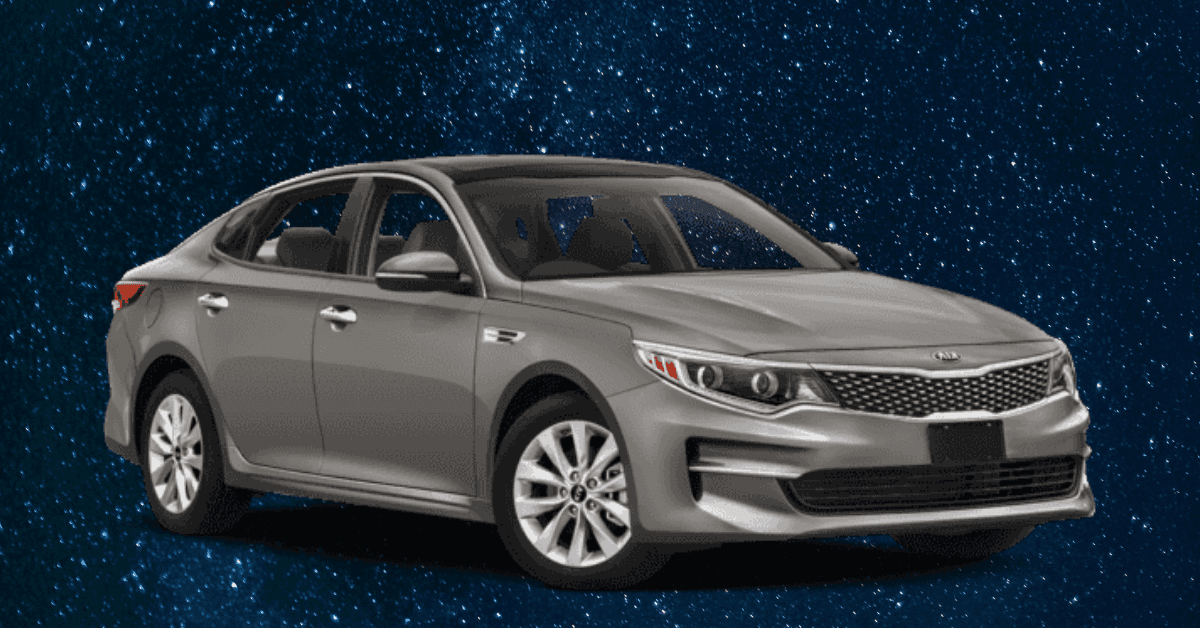 Kia Optima
This versatile sedan offers convenience and options, with hybrid options among others. Driver-oriented design meets sleek features like an optional two-tone interior, awesome technology.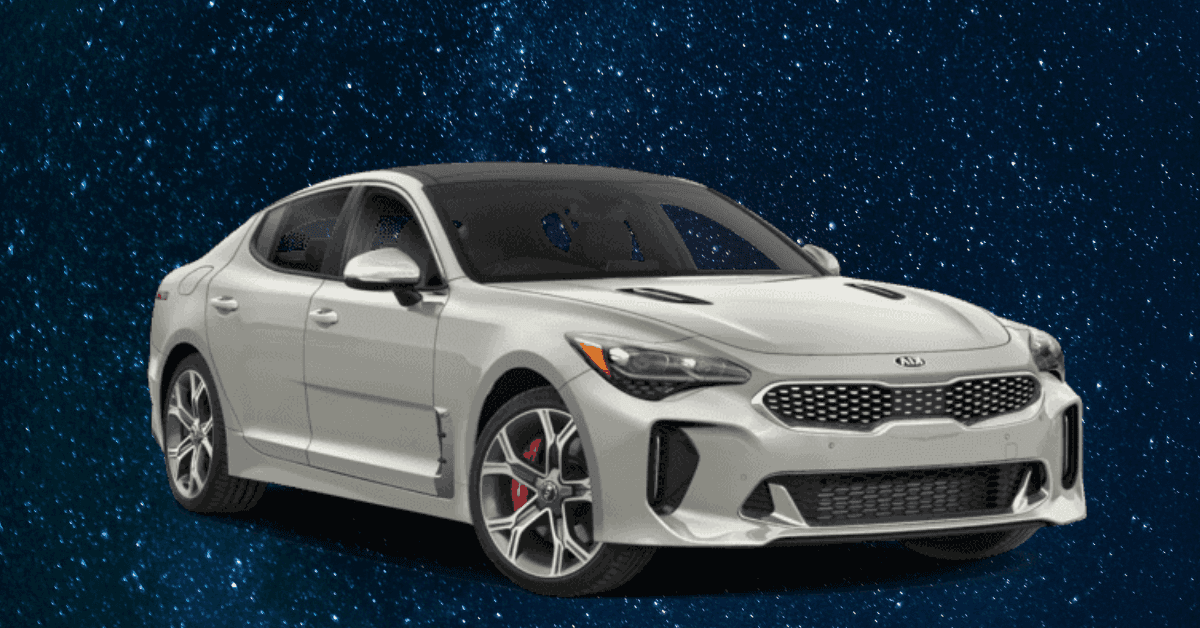 Kia Stinger
Made for performance, the Stinger puts together comfort and muscle. You'll love its impressive acceleration and Gran Turismo styling.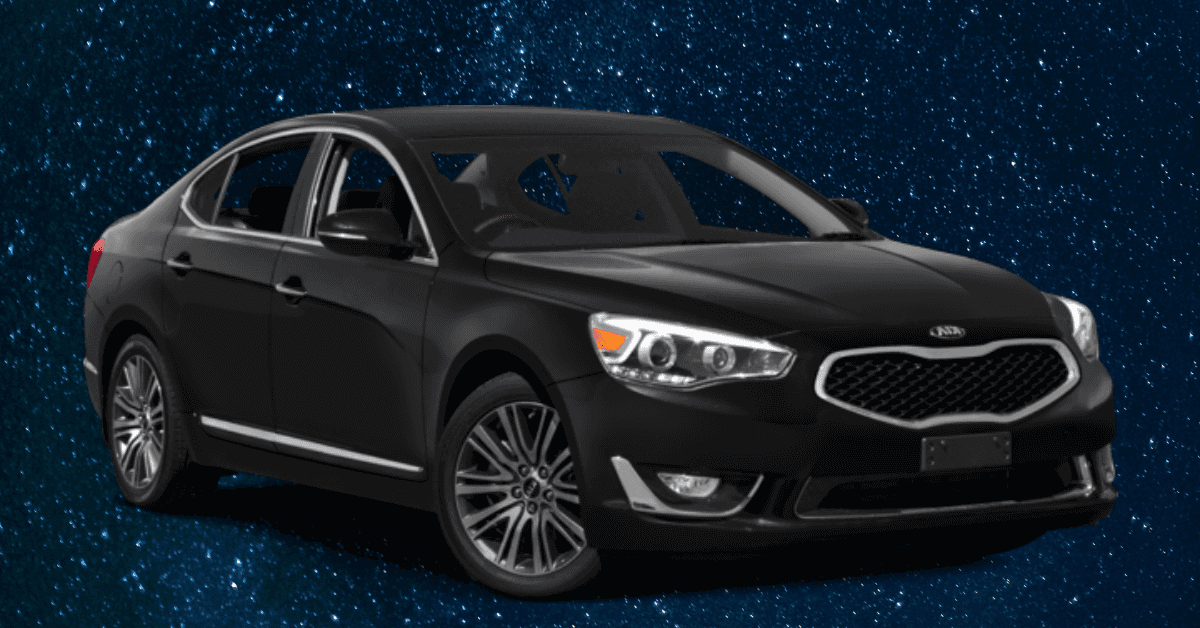 Kia Cadenza
Sharp in looks, handling, and technology, the Cadenza is Kia's version of luxury. With impeccable styling and driver-assistive technology, you'll be impressed with everything this car has to offer.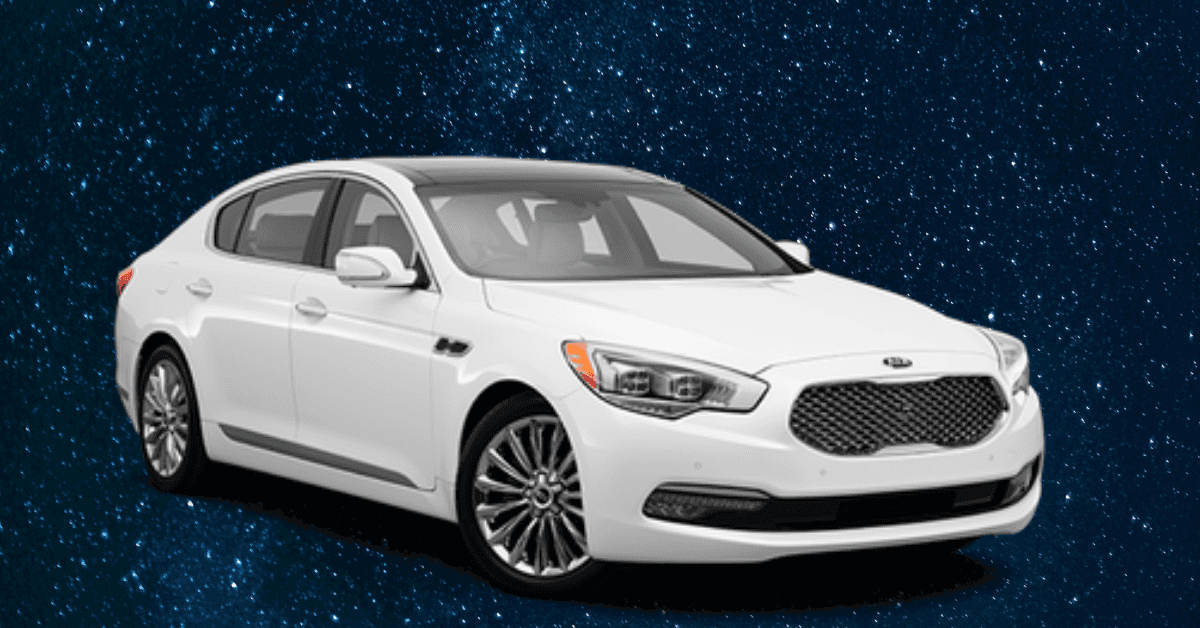 Kia K900
A step above the Cadenza is the K900, the ultimate version of everything that Kia is. Get ready to be impressed by upscale touches like adaptive cruise control, an available 5.0-liter V8 and much more.
Spacious Sedans for Everyday Driving
Kia favorites like the Optima are great choices for every day driving, giving you a little bit more space than the compacts have to offer. The Optima also has a plug-in hybrid and a traditional hybrid option to make your drive more eco-friendly. If your thing is more performance, check out the luxurious K900 or the sporty Stinger.
Make it All Happen Here
At Shadeland Kia, we can take care of everything from financing to test drives and beyond. You're going to love our commitment to service and making sure that you have the best car buying experience possible. Visit us today to see why we're a step above the competition, and see how we can help you along your car buying journey today.
Choose Your Versatility Today
Make your way to our dealership of Ray Skillman Shadeland today and check out the Kia cars we offer for your driving pleasure around Indianapolis. Take a test drive and figure out which size is right for you to enjoy on the road. Do you want a small car or a larger one? We've got every size you can think of, and you'll love they are part of the Kia lineup offered.